2023 Calendar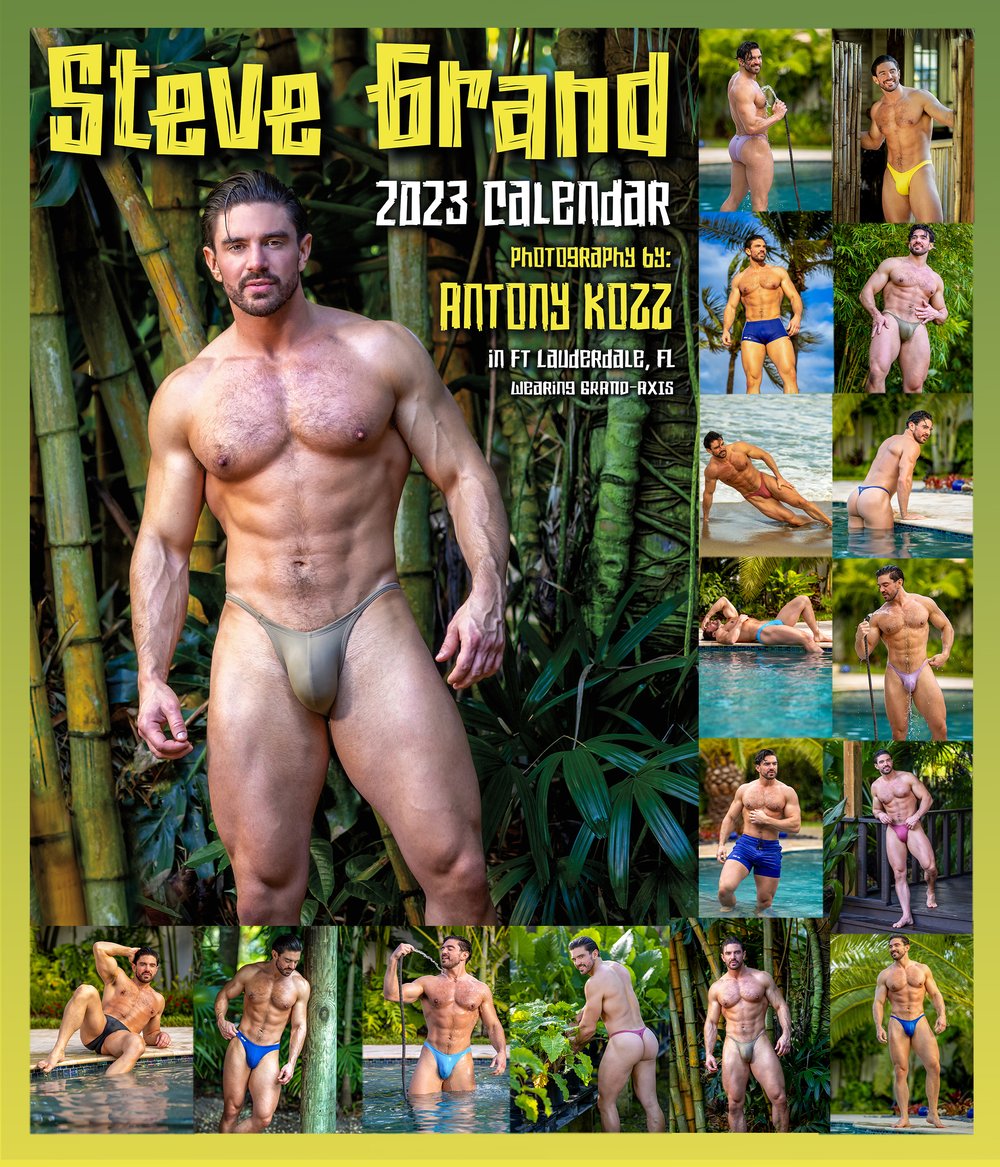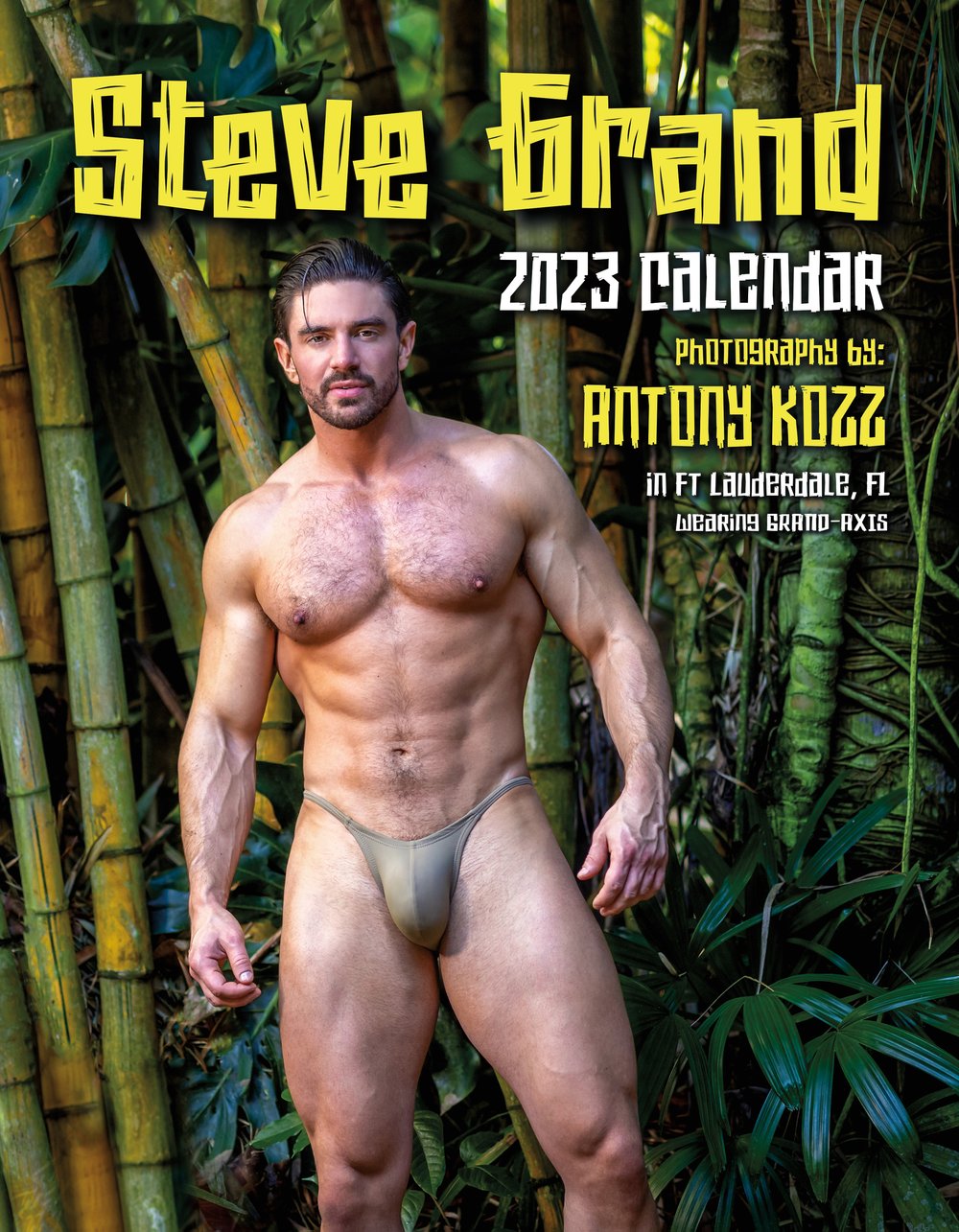 PLEASE NOTE: If you order a Calendar WITH PERSONALIZED NOTE: Allow up to 10 days for your order to ship (since I have to drive to our fulfillment location and do that personally :)). Though through the month of December, it will most likely go out much sooner! .
If you are wanting to purchase a PERSONALIZED calendar but are concerned about it not arriving in time, email me at: [email protected]
INTERNATIONAL CUSTOMERS (outside USA): Please order on my GRAND-AXIS site for MORE SHIPPING OPTIONS AVAILABLE HERE
For all other customers: MORE SHIPPING OPTIONS AVAILABLE HERE
Autographed and PERSONALIZED options available!
--------------------------------
PLEASE NOTE: Due to the COVID-19 pandemic, delivery times are NOT GUARANTEED. We are not responsible for items arriving late. We appreciate your understanding and patience!
PLEASE READ our SHIPPING POLICY before placing your order
INTERNATIONAL CUSTOMERS: please provide your phone number when placing your order. We've found this really helps to prevent your order from being lost or delayed.
The image to the left is a sample of several of the photo prints that will appear in the calendar. The colors of the printed calendar may vary from how they appear on this site.
--------------------------------
If you want your order PERSONALIZED, you must:
1. Choose the AUTOGRAPHED option in the drop down arrow below, and
2. if you want it personalized, indicate to whom you want the order personalized to in the "comments" section at the end of your order. Write something like "Please personalize to...." so I know whose name to write.
3. understand that PERSONALIZED ORDERS can take UP TO 10 BUSINESS DAYS to ship since I have to make a special trip to personalize it to you by hand :)
Thanks for your support, understanding, and patience! :D
- Steve
--------------------------------

PRODUCT DESCRIPTION
Whether you are looking for some fitness inspiration, the perfect Christmas gift for a friend, or just like looking at your favorite artist ;), start 2023 with my LIMITED EDITION calendar!
And this year, all of the swimwear I am wearing in the photos is swimwear I designed and produced for my clothing line GRAND AXIS.
We carry a variety of men's swimwear and underwear in sizes S - (3)XXXL
Check out our store HERE.
Photography by Antony Kozz in Ft Lauderdale, FL.
You can see more of Antony's work on instagram at @AntonyKozz
There are 16 new, full resolution, full color photos in this spiral bound monthly calendar. The calendar has a total of 13 months starting with December 2022 - December 2023
Dimensions: VERTICAL (portrait) CALENDAR (h: 11" x w: 8.5") with spiral binding on top.
*please note: actual colors of the prints may vary from how they appear on your screen*
Enjoy! :)
- Steve