Beach Towel -- SOLD OUT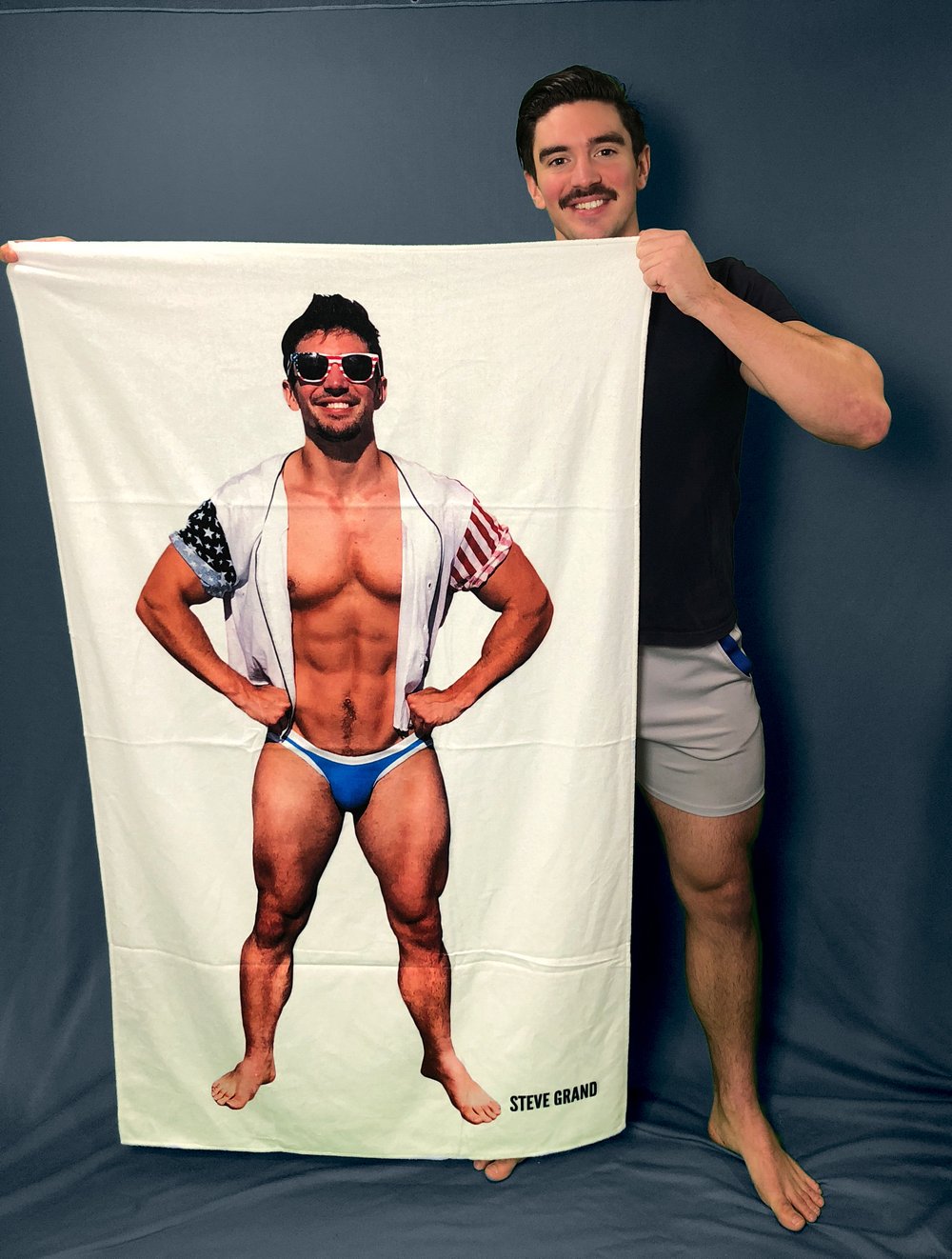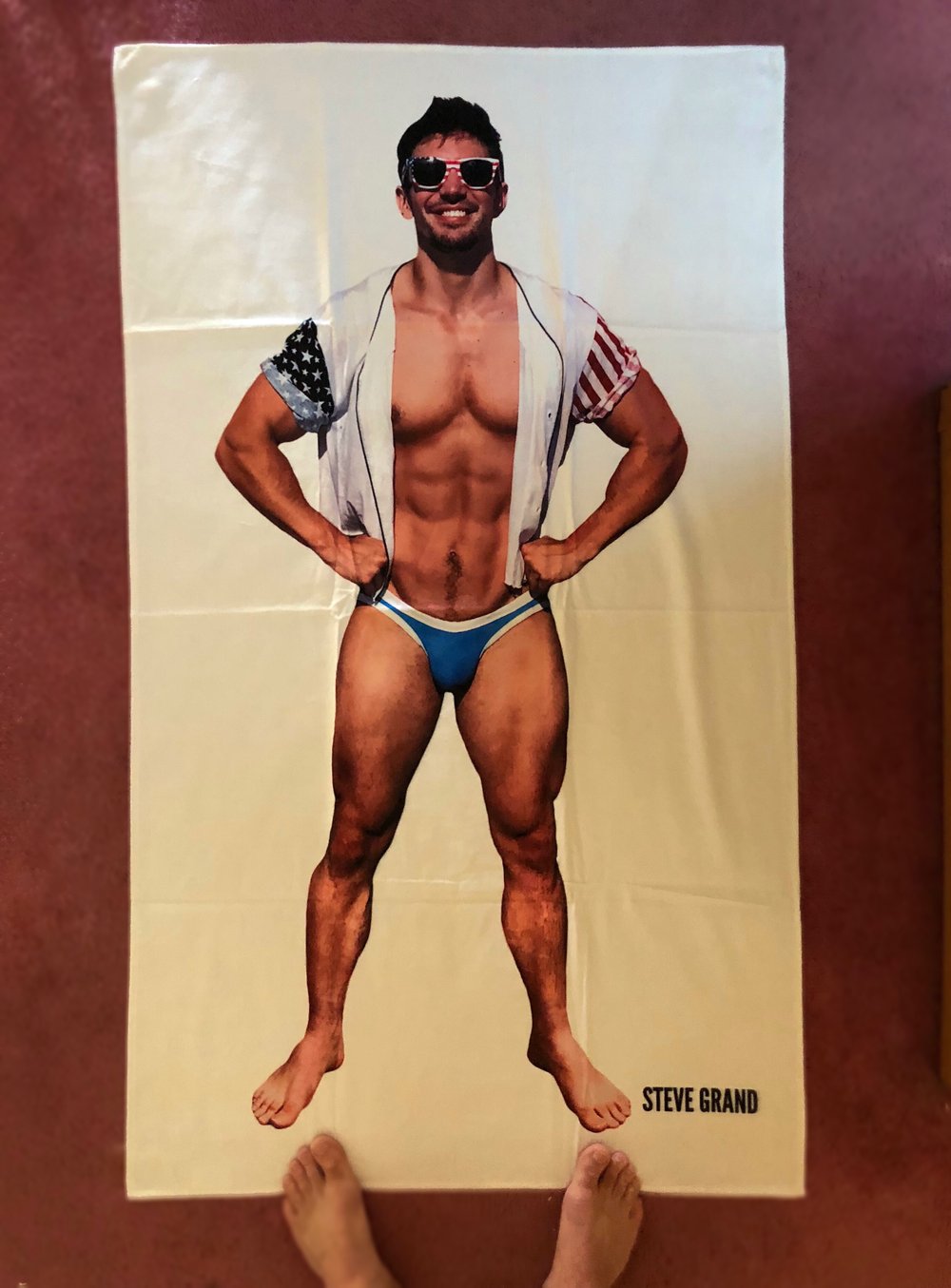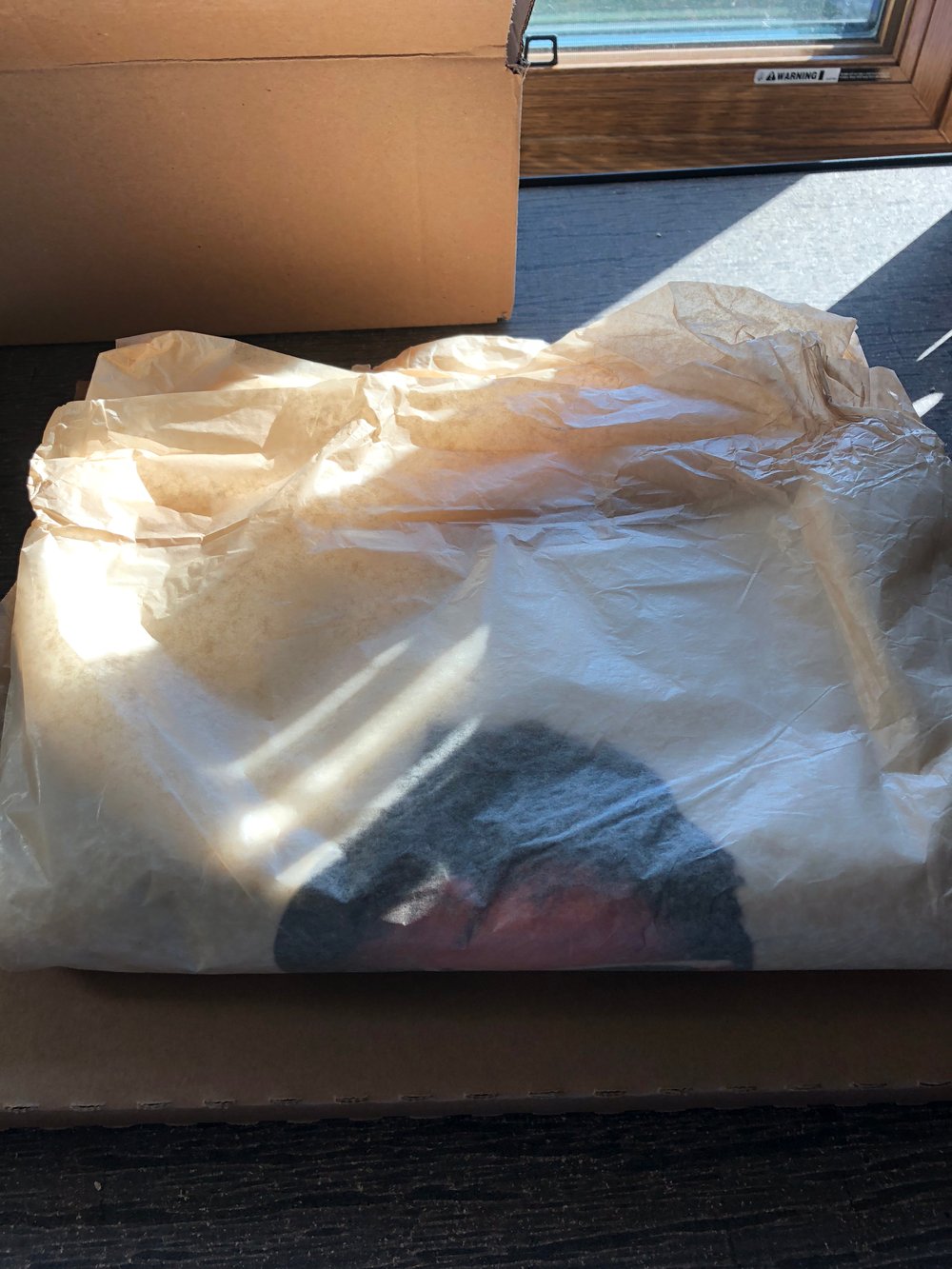 Beach Towel!
Now you can take me to the beach, as this high quality, very soft, full color towel! ;)
Dimensions: 60" x 36" ( or 152 cm x 91 cm)
The photo on the towel design was taken In Ptown, MA, on July 4, 2017.
I threw one of these in the washer a few times myself, to make sure the colors wouldn't fade away, and didn't have any issue. Though I would still recommend washing in cold water, and drying in low heat.