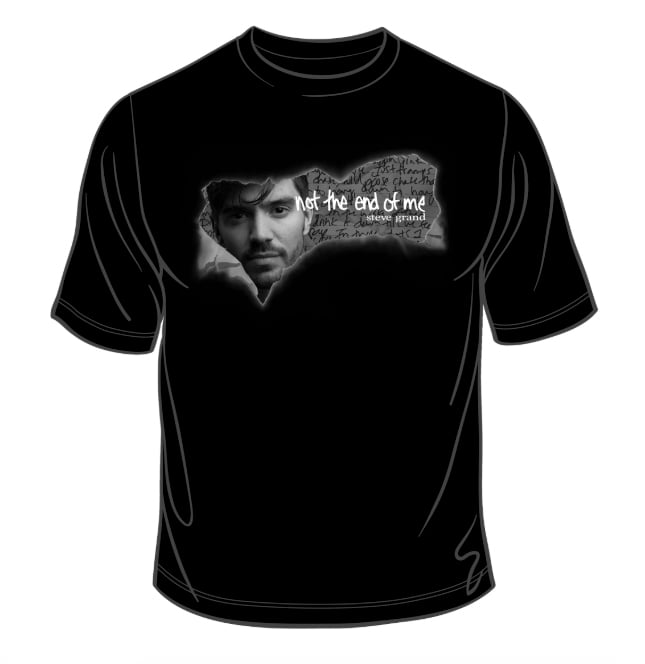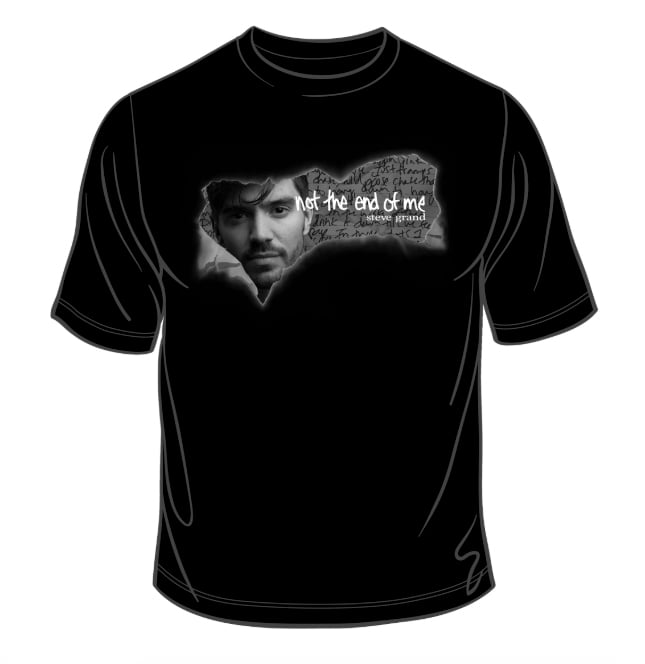 NTEOM T Shirt
$27.00
The official "not the end of me" album shirt!
PLEASE NOTE: I am now away in Provincetown, MA until Sept 12, so someone else will be handling shipment until then so I will NOT be able to AUTOGRAPH these or PERSONALIZE THEM (i.e write "to [your name] etc"
If you want your order personalized, order after Sept 12, otherwise it will be sent out without personalization.
Again, I cannot fulfill requests to personalize orders from NOW until SEPT 12.
Thanks for your understanding and support! :D
- Steve
--------------
Based off of the actual album cover I designed myself :)
This is a Gildan (5000) 5.3 oz T-shirt
Runs sizes S - (3)XXXL
Comes in black only
Only front of shirt contains artwork. No artwork on the back.
Make sure you select your correct size below!