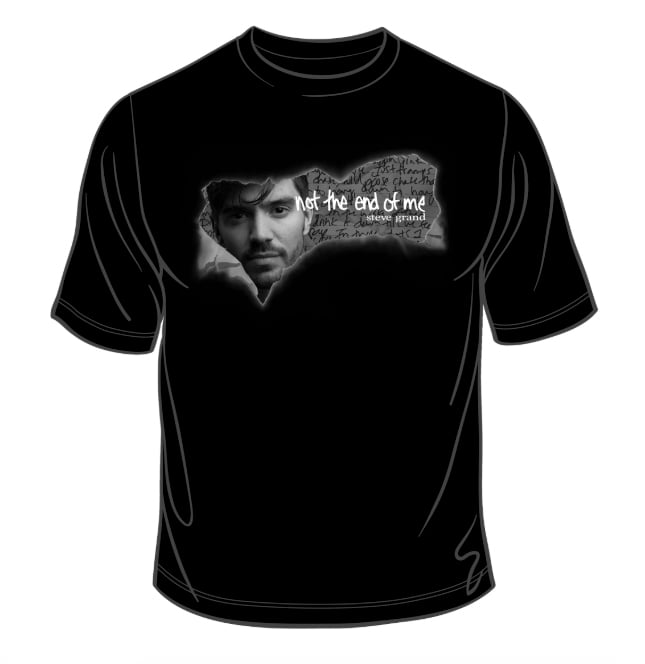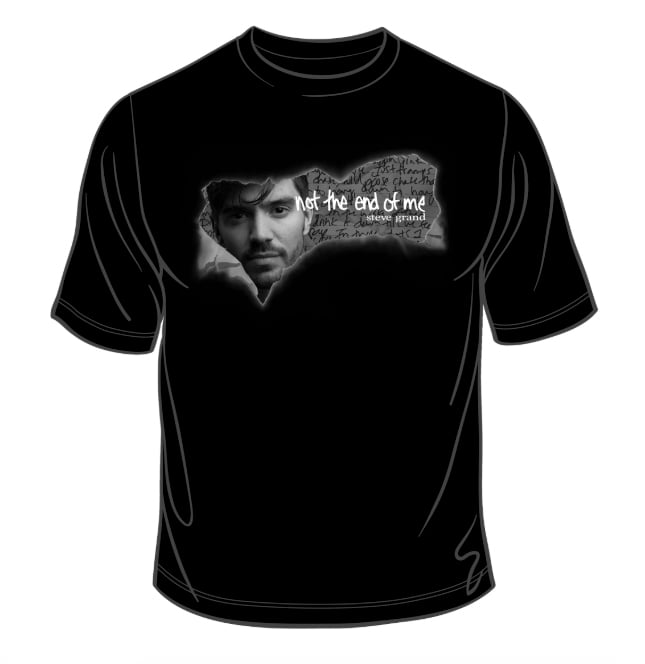 NTEOM T Shirt
$27.00
The official "not the end of me" album shirt!
***Sizes XL, 2XL, 3XL are SOLD OUT****
PLEASE NOTE: I will be away, performing in Puerto Vallarta, from Nov 8 2018 - Feb 1 2019, so I WILL NOT BE ABLE TO PERSONALIZE YOUR ORDERS WITHIN' THAT TIME. If you place an order within that time and ask for personalization, it will not be personalized, and will be sent to you with just my signature (that I pre signed).
You can still still get your order autographed by me (I signed a bunch of items before I left) but I CANNOT PERSONALIZE THEM (i.e write "to [your name] etc"
If you want your order personalized, order BEFORE Nov 7, or AFTER Feb 1, otherwise it will be sent out without personalization.
Thanks for your understanding and support! :D
- Steve
--------------
Based off of the actual album cover I designed myself :)
This is a Gildan (5000) 5.3 oz T-shirt
Runs sizes S - (3)XXXL
Comes in black only
Only front of shirt contains artwork. No artwork on the back.
Make sure you select your correct size below!