50% OFF - 2020 Calendars LIMITED EDITION - SOLD OUT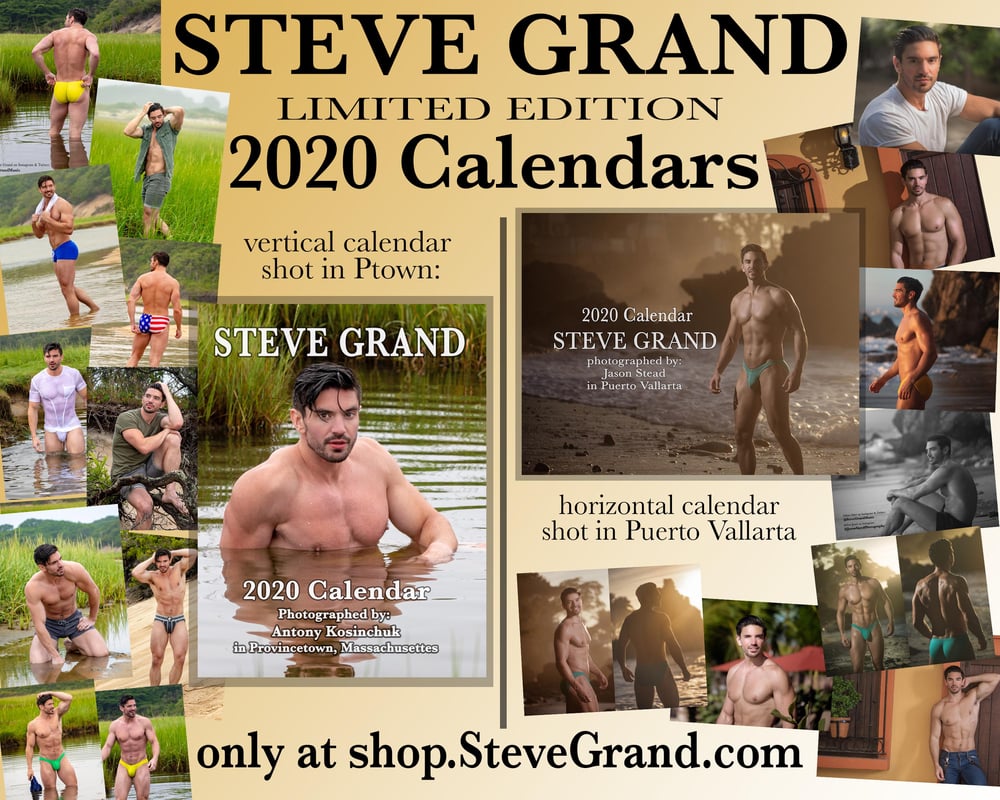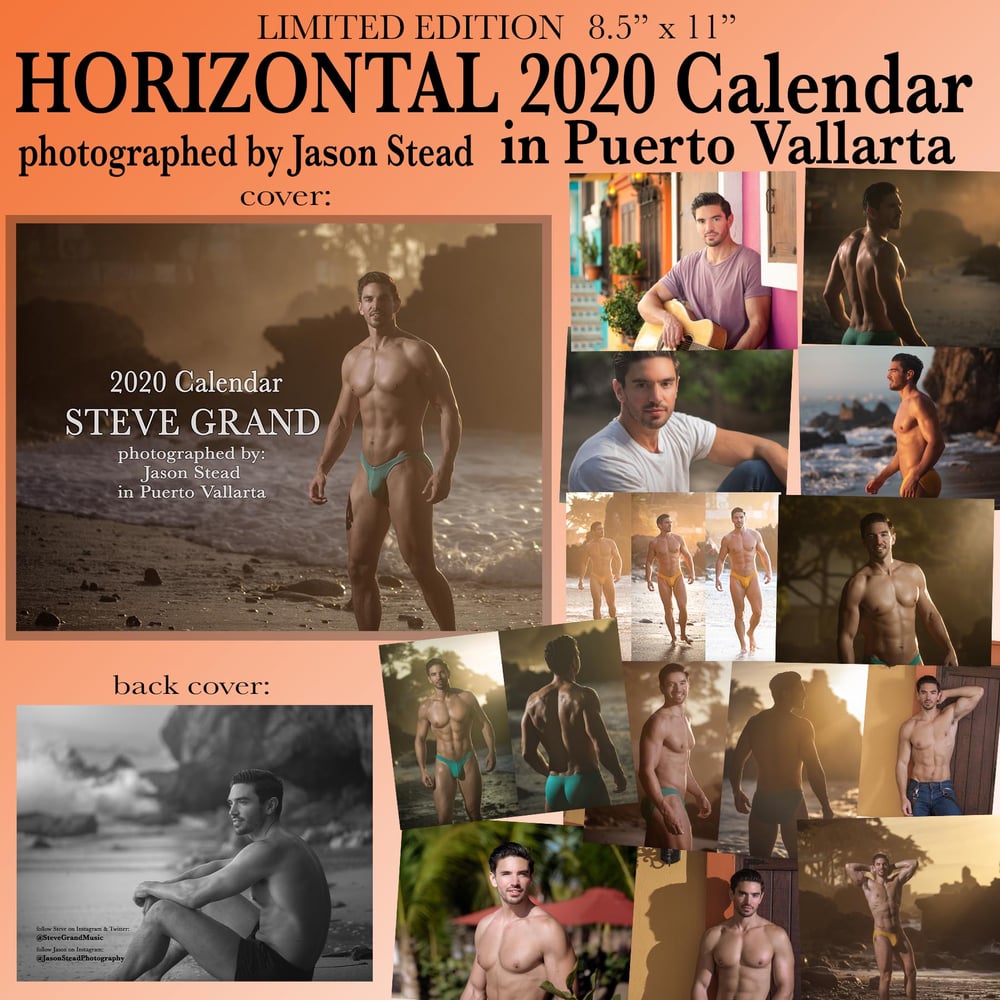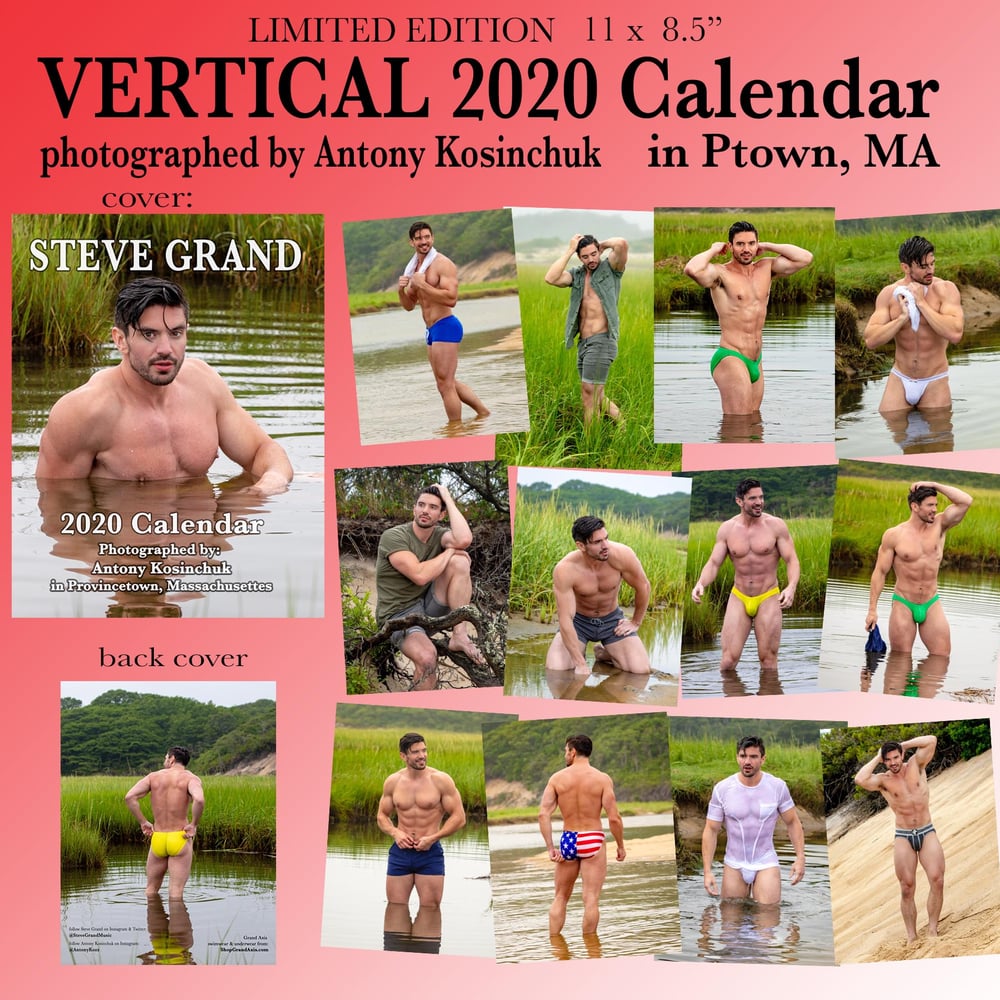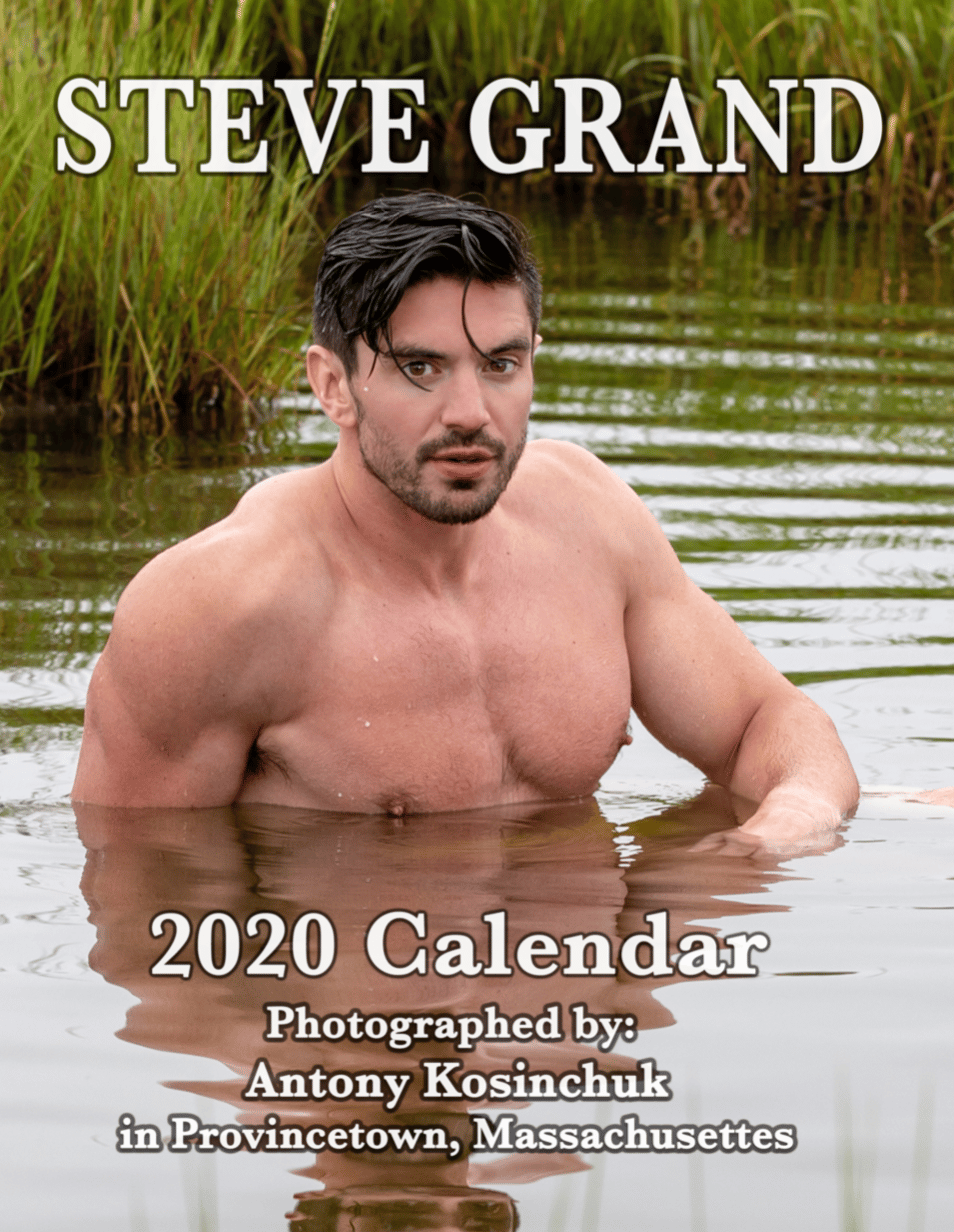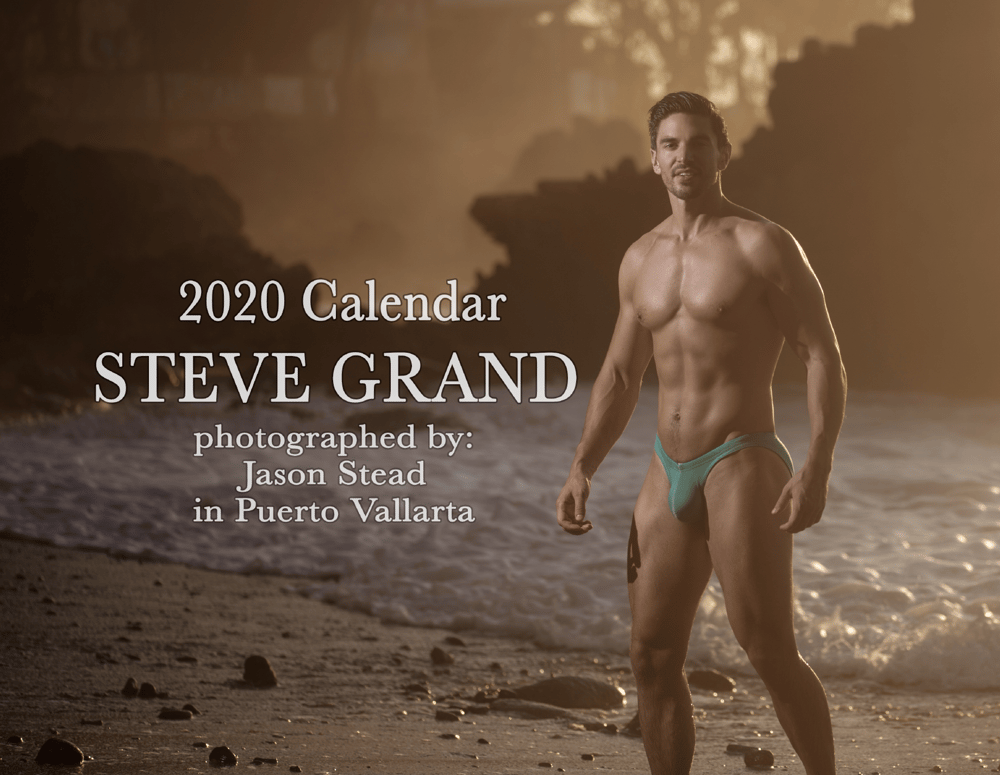 50% OFF CLEARANCE SALE! LIMITED TIME!
Was $30, now only $15!
***PLEASE NOTE:***
All sales are final.
No returns / exchanges
No guarantees on shipping times
No personalized options available for this product at this time
**VERTICAL Ptown Calendars are SOLD OUT**

Whether you are looking for some fitness inspiration, the perfect Christmas gift for a friend, or just like looking at your favorite artist ;), start 2020 off right with one or BOTH of my 2020 Calendars.
Yes, I have TWO totally unique calendars this year! I just LOVED both of these shoots and wanted to share them with you. And, it's also the last Calendar I will be making in my 20's (yes, I turn 30 next year ;p).
There are 14 new, full resolution, full color photo prints that make up these limited edition, spiral bound 8.5" x 11" 2018 monthly calendars. The calendar has a total of 13 months starting with December 2019 - December 2020
Note - this year, there are 2 options for the calendars with 2 unique sets of photos by 2 different, very talented photographers:
- a VERTICAL CALENDAR (h: 11" x w: 8.5" w spiral binding on top) photographed by Anthony Kosinchuk in Ptown.
- a HORIZONTAL CALENDAR (h: 8.5" x w: 11" w spiral binding on top) photographed by Jason Stead in Puerto Vallarta
These are two very special places to me. As many of you know, I've been spending my last few summers performing in Ptown, and now this winter, I'm going back to Puerto Vallarta to perform for another winter (Dec - April).