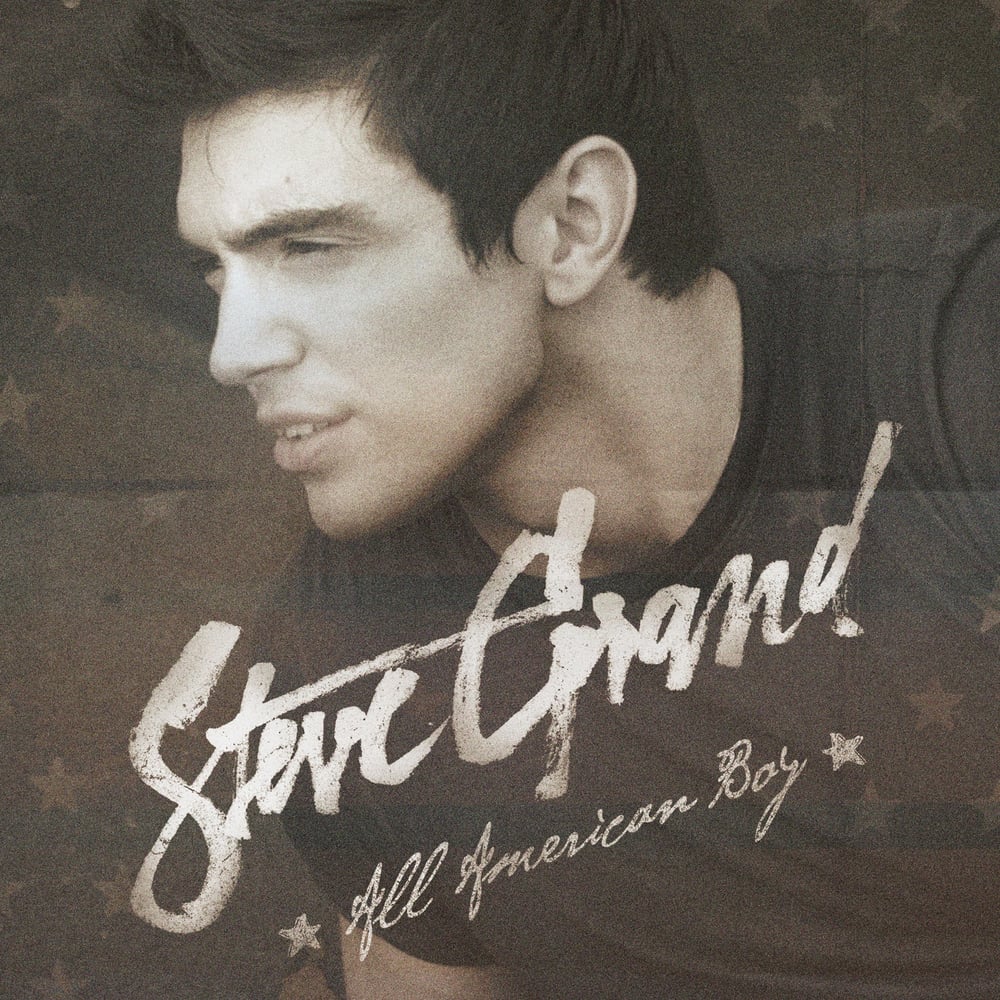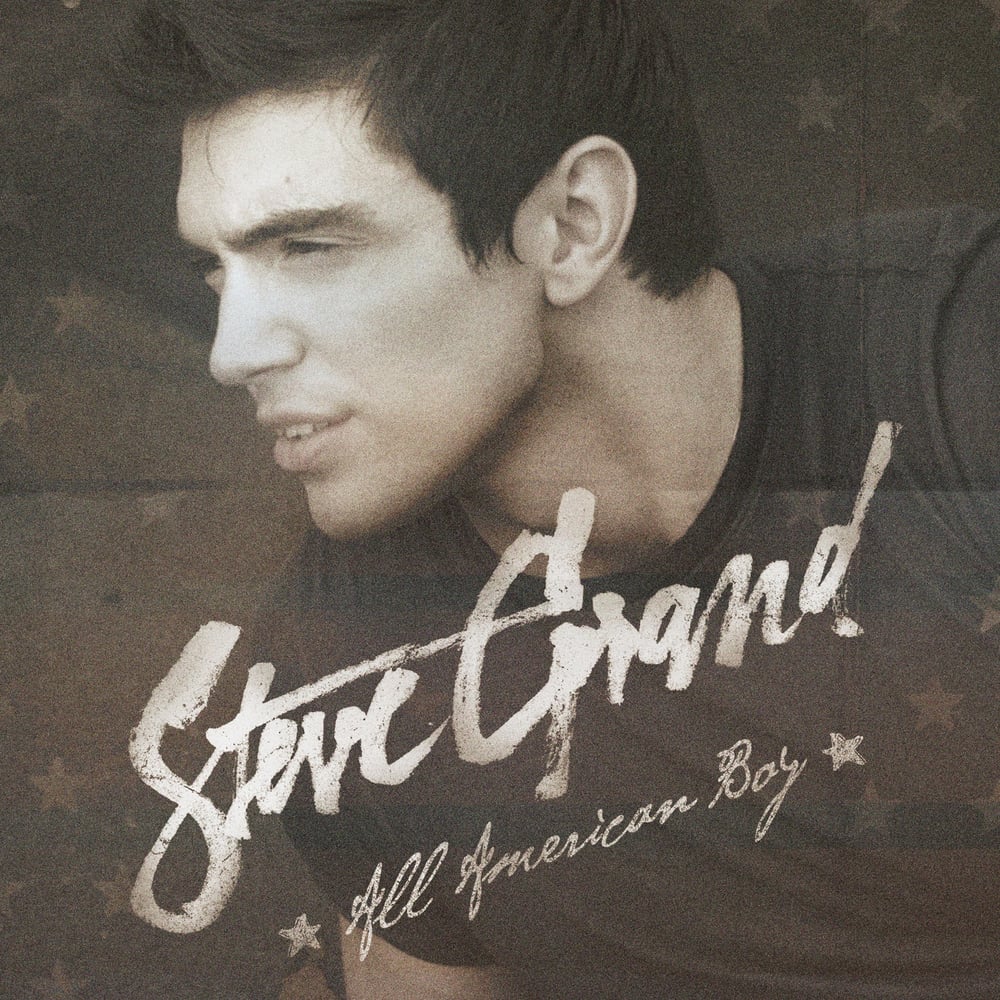 "All American Boy" Album on CD
$10.00
PLEASE NOTE: I will be away, performing in Puerto Vallarta, from Nov 8 2018 - Feb 1 2019, so I WILL NOT BE ABLE TO PERSONALIZE YOUR ORDERS WITHIN' THAT TIME. If you place an order within that time and ask for personalization, it will not be personalized, and will be sent to you with just my signature (that I pre signed).
You can still still get your order autographed by me (I signed a bunch of items before I left) but I CANNOT PERSONALIZE THEM (i.e write "to [your name] etc"
If you want your order personalized, order BEFORE Nov 7, or AFTER Feb 1, otherwise it will be sent out without personalization.
Thanks for your understanding and support! :D
- Steve
--------------
Order a CD copy of Steve's debut album, "All-American Boy," with thirteen original tracks, including a new recording of the title song that started it all, as well as new recordings of "STAY" and "Back to California."
Production of the album was funded by a record-setting Kickstarter campaign, supported by nearly 5,000 fans from across the globe.
Album includes 20 pages of liner notes with complete lyrics, credits, photos and extensive personal reflections from Steve.
ALL SALES ARE FINAL. At this time, we cannot accept returns.