Steve on Malibu Beach Posters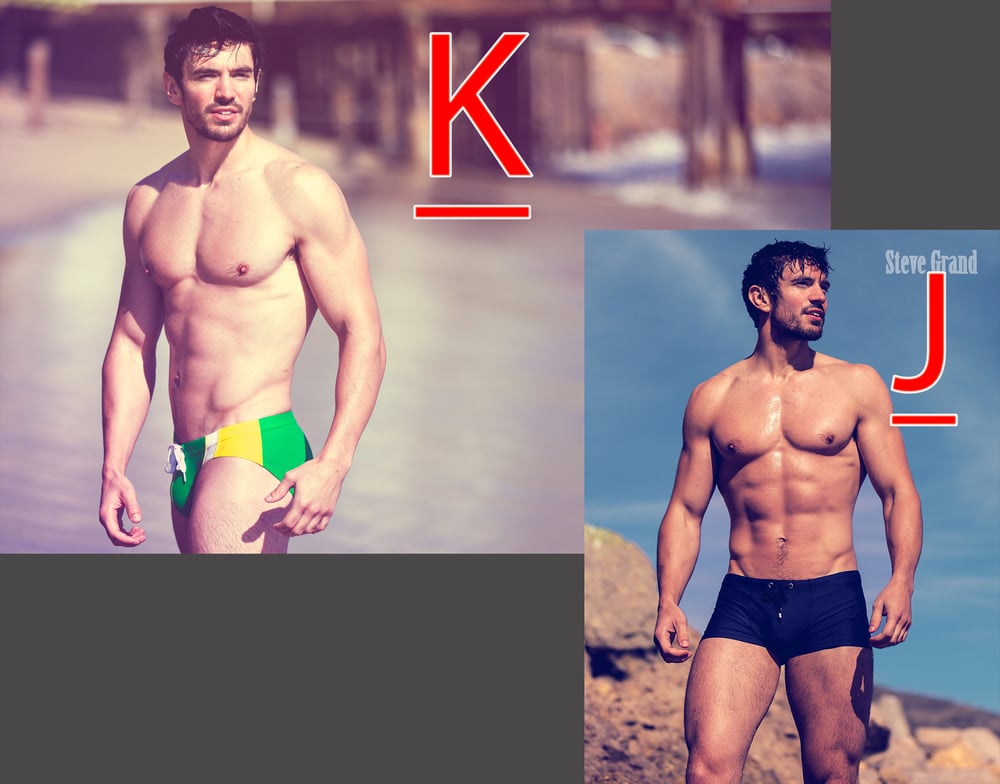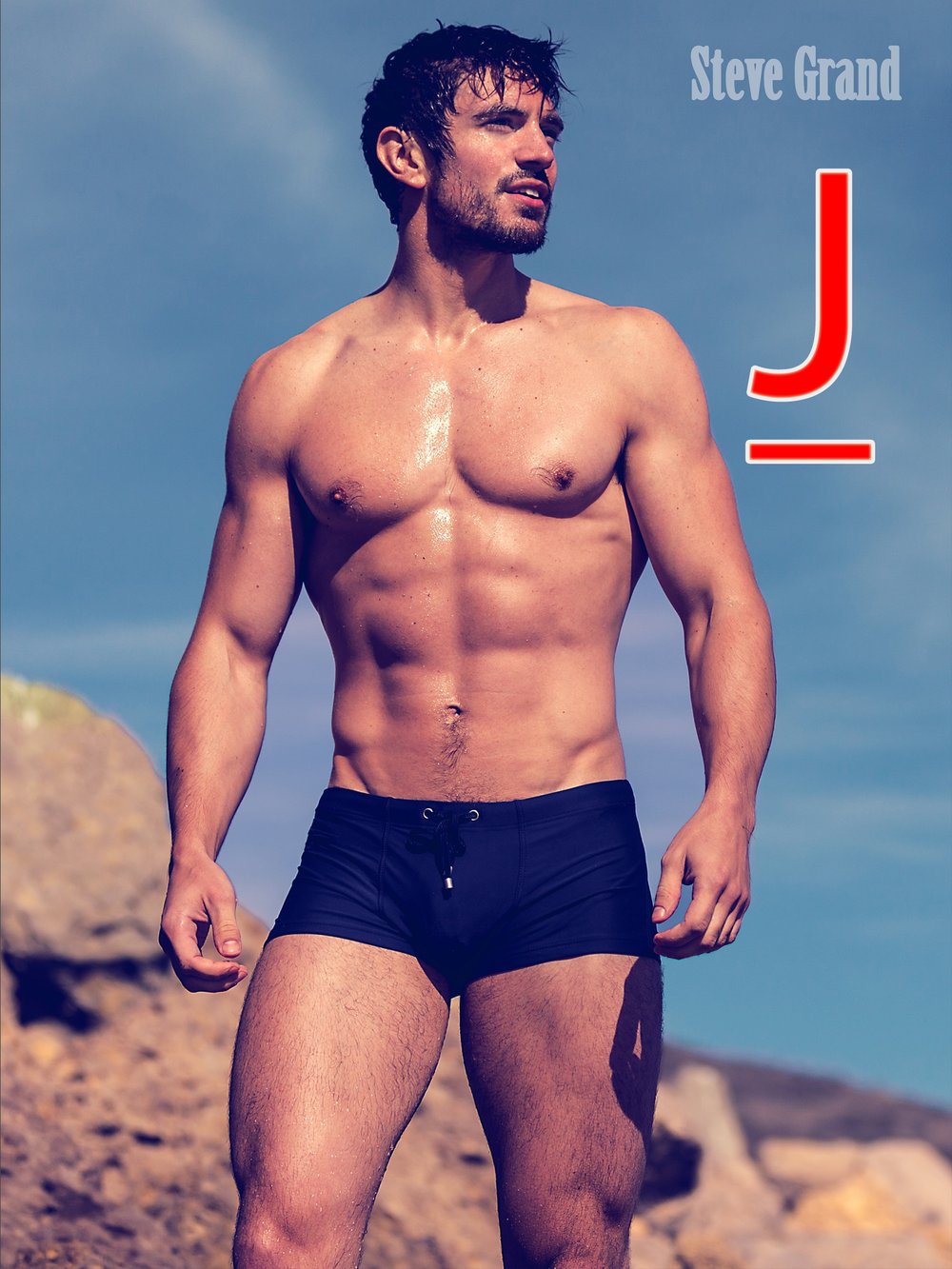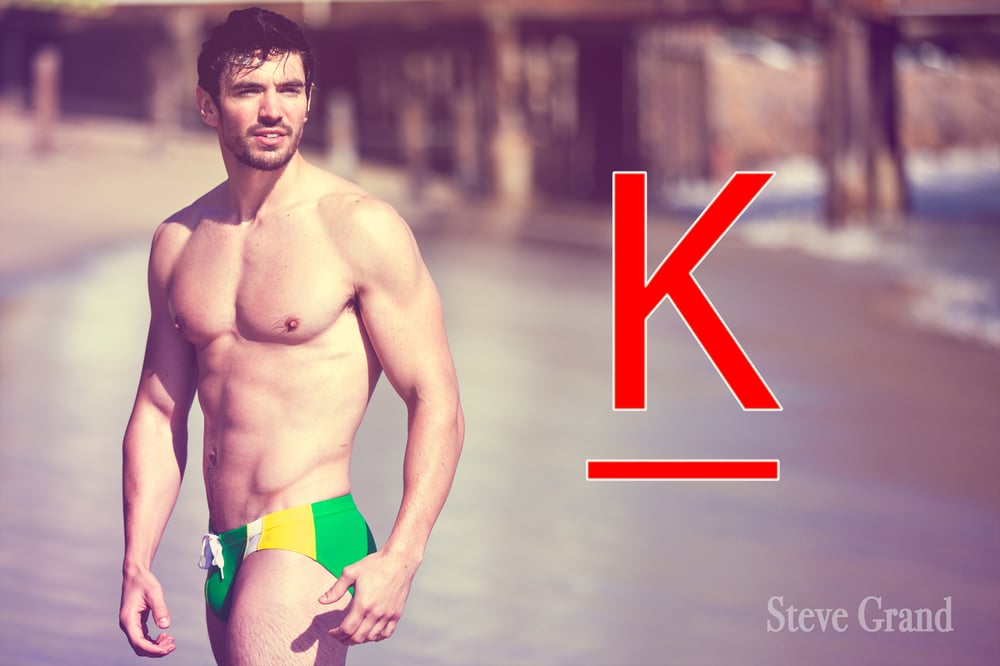 See me up close and in detail! ;p Photographed by the very talented William Dick on Malibu Beach, here are 2 shots that you can get of 2 different posters.
*please note: personalization of this item is not available at this time*; the AUTOGRAPHED posters are all hand signed by me
--------------------------------
PLEASE NOTE: Due to the COVID-19 pandemic, delivery times are NOT GUARANTEED. We are not responsible for items arriving late. We appreciate your understanding and patience!
PLEASE READ our SHIPPING POLICY before placing your order
INTERNATIONAL CUSTOMERS: please provide your phone number when placing your order. We've found this really helps to prevent your order from being lost or delayed.
--------------------------------
Select the poster you want that corresponds with the letter on the sample image.
*NOTE* Size and dimension difference:
Poster K hangs HORIZONTALLY and is 24" x 36"
Poster J hangs VERTICALLY and is smaller, 24" x 18"
These same photos, plus 2 more just like them, are available on this site as high quality, signed 8x10 prints!
*NOTE* "AUTOGRAPHED really does mean that I hand sign and send to you :)
However, posters cannot be personalized at this time
Also, these are shipped in cardboard roles so there will be no creases :)