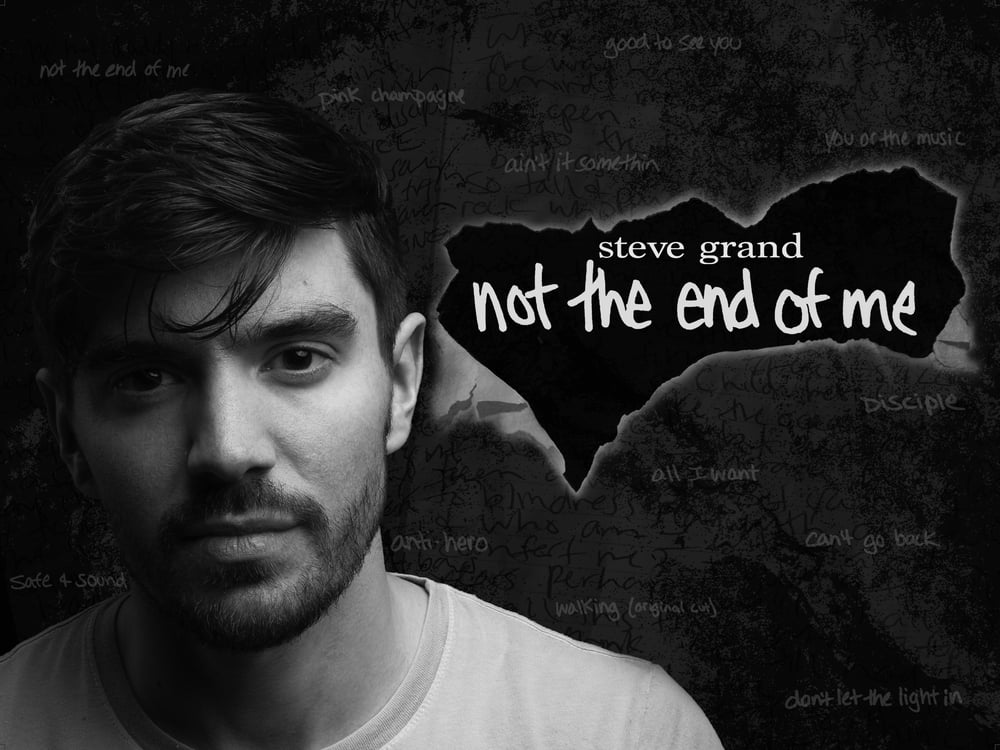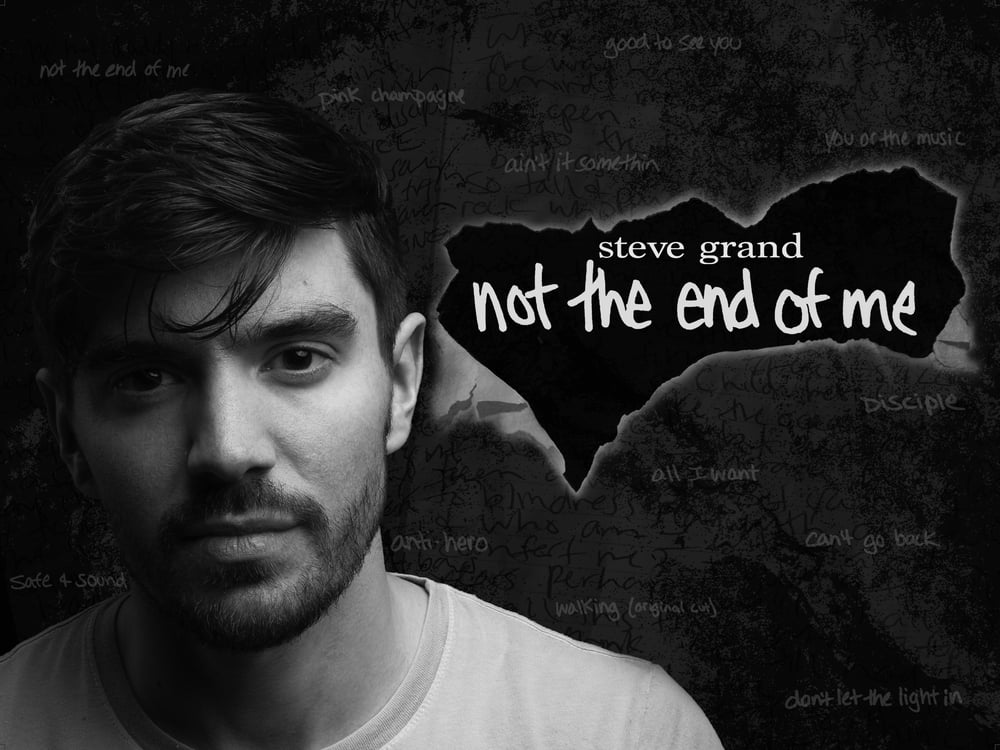 Poster N 18x24" - NTEOM
$20.00
PLEASE NOTE: I am now away in Provincetown, MA until Sept 12, so someone else will be handling shipment until then.
You can still still get your order autographed by me (I signed a bunch of items before I left) but I CANNOT PERSONALIZE THEM (i.e write "to [your name] etc"
If you want your order personalized, order after Sept 12, otherwise it will be sent out without personalization.
Again, I cannot fulfill requests to personalize orders from NOW until SEPT 12.
Thanks for your understanding and support! :D
- Steve
--------------
Only 100 of these have been printed, so order yours fast!
They have all been autographed and numbered (1-100) by me.
The official "not the end of me" album poster!
Based off the artwork from the album cover designed by me,
the poster contains the names of all the songs written in my handwriting, as well as lyrics to some of the songs deep in the background.
Poster is 18" x 24" and is shipped, rolled up in a tube so it will have no folds :)