2019 Photo Calendar- SOLD OUT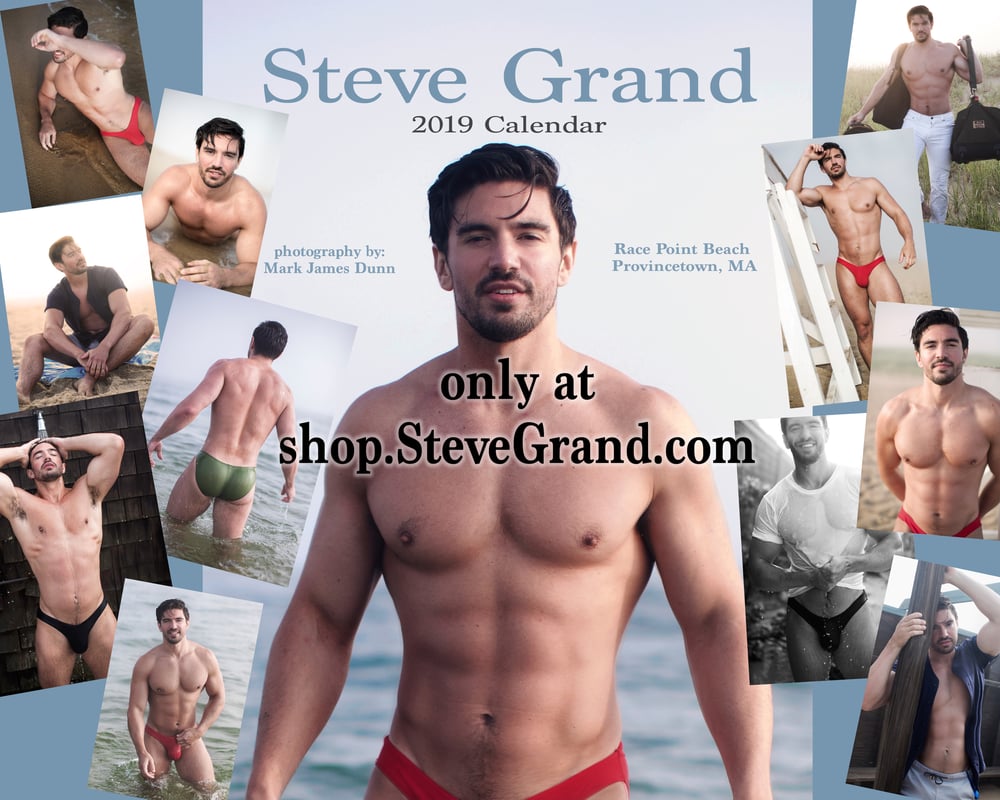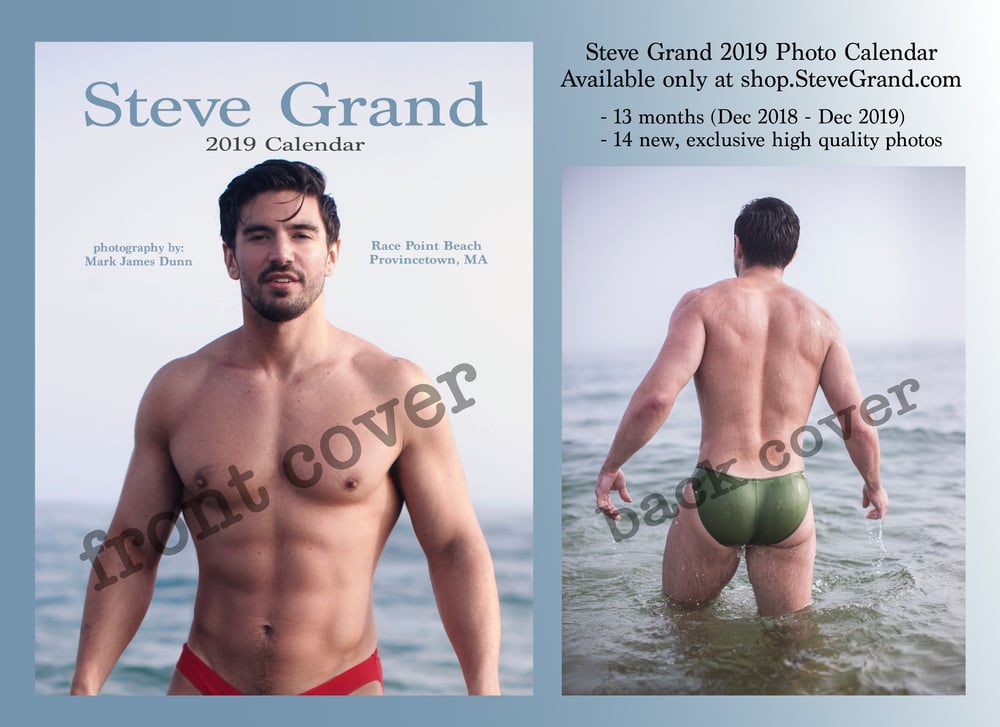 PLEASE NOTE: I will be away, performing in Puerto Vallarta, from Nov 8 2018 - Feb 1 2019, so I WILL NOT BE ABLE TO PERSONALIZE YOUR ORDERS WITHIN' THAT TIME. If you place an order within that time and ask for personalization, it will not be personalized, and will be sent to you with just my signature (that I pre signed).
You can still still get your order autographed by me (I signed a bunch of items before I left) but I CANNOT PERSONALIZE THEM (i.e write "to [your name] etc"
IF YOU WANT YOUR ORDER PERSONALIZED: You must say so in the "comments" section at the end of your order. Write something like "Please personalize to...." so I know whose name to write.
Again, If you want your order personalized, order BEFORE Nov 7, or AFTER Feb 1, otherwise it will be sent out without personalization.
Thanks for your understanding and support! :D
- Steve
--------------
NOTE: Anticipated shipping date: Nov 5
These are already in production and should arrive to me by Nov 1.
Whether you are looking for some fitness inspiration, or just like looking at your favorite artist ;), start 2019 off right with my new Limited Edition 2019 Photo Calendar!
Autographed option available (personally signed by me).
There are 14 new, full resolution, full color photo prints that make up these limited edition, spiral bound 8.5" x 11" 2018 monthly calendars. The calendar has a total of 13 months starting with December 2018 - December 2019
Note - this year, the calendar and photos and laid out in portrait, or vertical mode, as you will see in the photos. The spiral bound is across the top 8.5" width.
Each calendar will have a unique number.
Photos from both calendars were taken by the very talented Mark James Dunn this past summer at Race Point Beach, while I was living and performing in Ptown.